Meet the Garden City Team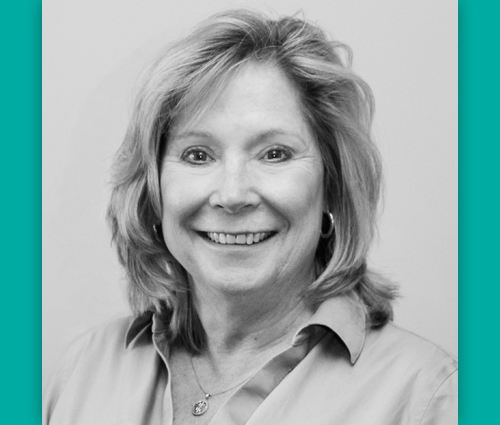 Melissa J Patton
DPT, CWcHP (Owner / Director)
Low Country Physical Therapy - Pawleys Island, Garden City, SC
Read Bio
Melissa (Nightingale) Patton grew up in Pittsburgh, Pennsylvania and is an avid Steeler's fan. She attended Slippery Rock State College with a major in biology. She finished her Bachelor of Science degree in physical therapy with honors from Stony Brook University on Long Island in 1980. In 2010, she returned to school to achieve her Doctorate of Physical Therapy. She gained invaluable knowledge and experience working at Bellevue Hospital, New York Hospital/Cornell Medical Center, and in private practice in New York City, Northern Virginia and finally Myrtle Beach, SC. She has continued in private practice since 1985.
In September of 2005, Melissa opened Low Country Physical Therapy. The overwhelming success of the Low Country Physical Therapy prompted Melissa to open a second location in Pawley's Island in 2012. As one of the most "senior" therapists on the staff, Melissa continues to love what she does…37 years and counting. As each year passes, she and her staff have enjoyed tremendous success and have been blessed with a wonderful team of therapists, technicians, and front office staff to take care of all of their clients' needs. From the very beginning, Low Country Physical Therapy's motto has always been "we treat you like family".
There is not a day that goes by that someone doesn't pull Melissa aside to tell her what a wonderful business she and her team have. Whether it's the talented therapists, team work, positive attitude, sincere caring, innovative equipment, hands on treatment or the unique combination of them all; the Low Country Physical Therapy staff is proud to be part of something special and looks forward to working with their clients and their families.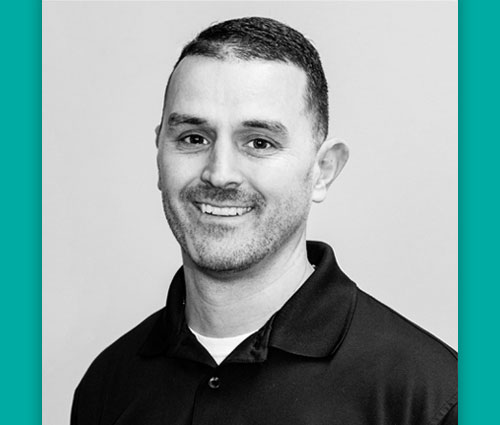 Jason Montenery
PT
Low Country Physical Therapy - Pawleys Island, Garden City, SC
Read Bio
Jason graduated as a physical therapist from The Ohio State University (Go Buckeyes), and has been practicing for over 22 years. He relocated to Myrtle Beach in 1999 from Ohio and joined The Low Country Physical Therapy team in 2006. He specializes in orthopedics/sports medicine and is particularly talented in rehabilitating our patients after their total joint replacement.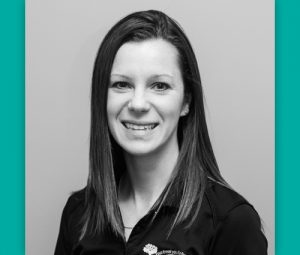 Amanda Malinak
DPT
Low Country Physical Therapy - Pawleys Island, Garden City, SC
Read Bio
Amanda is originally from Somerset, PA.  She attended Gannon University in Erie, Pa where she graduated with a Bachelors of Science in Sports and Exercise Science (2011) and a Doctorate of Physical Therapy (2013).  She began her physical therapy career as an in-patient physical therapist prior to transitioning to outpatient.  She relocated to Myrtle Beach in the spring of 2017 with her husband and 2 dogs (now 3 dogs) and joined the LCPT team.
In her spare time, Amanda enjoys running, biking, and since her move to Myrtle Beach golfing too!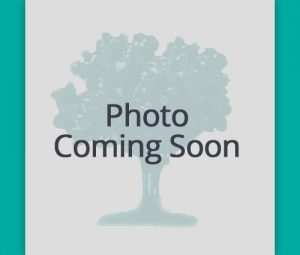 Cathy Betancourt
PT
Low Country Physical Therapy - Pawleys Island, Garden City, SC
Read Bio
Cathy has been a P.T. for 26 years.  She has a lot of manual therapy and dry needling experience and training. Cathy's specialty areas include postoperative care, post MVA care, and spine care.  Cathy enjoys spending time with her husband, 3 kids and 2 dogs.  She enjoys outdoor hobbies including boating, fishing and water sports.  Cathy was born in NJ, she lived in Colorado Springs for 15 years, USVI for 1 year and Charlotte for 10 years before moving to Surfside Beach 5 years ago.