Meet the Pawleys Island Team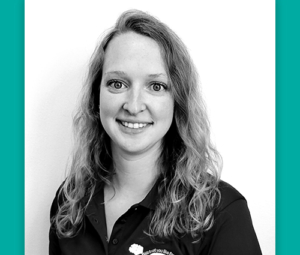 Courtney Yehl
PT, DPT
Low Country Physical Therapy - Pawleys Island, Garden City, SC
Read Bio
Courtney is originally from the Buffalo, NY area. She completed her Bachelor of Science degree in Clinical Health Studies as well as her Doctorate of  Physical Therapy at Ithaca College in upstate NY. She relocated to the Grand Strand in 2020 to kick start her career as a physical therapist.
Courtney enjoys learning about each of her patients which helps her tailor a treatment plan to help them reach their goals. Her passion is working with balance patients to help them improve their safety and independence with mobility. She loves teaching her patients how to manage their impairments independently so they can return to the things they love!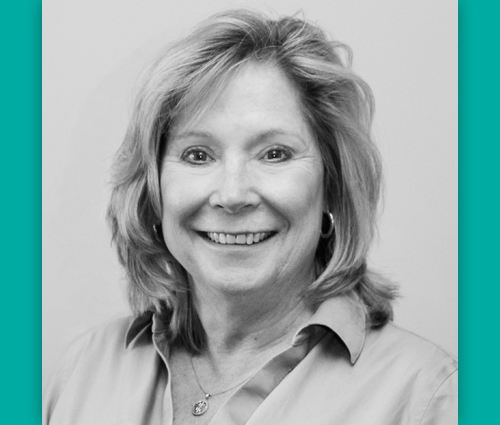 Melissa J Patton
DPT, CWcHP (Owner / Director)
Low Country Physical Therapy - Pawleys Island, Garden City, SC
Read Bio
Melissa (Nightingale) Patton grew up in Pittsburgh, Pennsylvania and is an avid Steeler's fan. She attended Slippery Rock State College with a major in biology. She finished her Bachelor of Science degree in physical therapy with honors from Stony Brook University on Long Island in 1980. In 2010, she returned to school to achieve her Doctorate of Physical Therapy. She gained invaluable knowledge and experience working at Bellevue Hospital, New York Hospital/Cornell Medical Center, and in private practice in New York City, Northern Virginia and finally Myrtle Beach, SC. She has continued in private practice since 1985.
In September of 2005, Melissa opened Low Country Physical Therapy. The overwhelming success of the Low Country Physical Therapy prompted Melissa to open a second location in Pawley's Island in 2012. As one of the most "senior" therapists on the staff, Melissa continues to love what she does…37 years and counting. As each year passes, she and her staff have enjoyed tremendous success and have been blessed with a wonderful team of therapists, technicians, and front office staff to take care of all of their clients' needs. From the very beginning, Low Country Physical Therapy's motto has always been "we treat you like family".
There is not a day that goes by that someone doesn't pull Melissa aside to tell her what a wonderful business she and her team have. Whether it's the talented therapists, team work, positive attitude, sincere caring, innovative equipment, hands on treatment or the unique combination of them all; the Low Country Physical Therapy staff is proud to be part of something special and looks forward to working with their clients and their families.