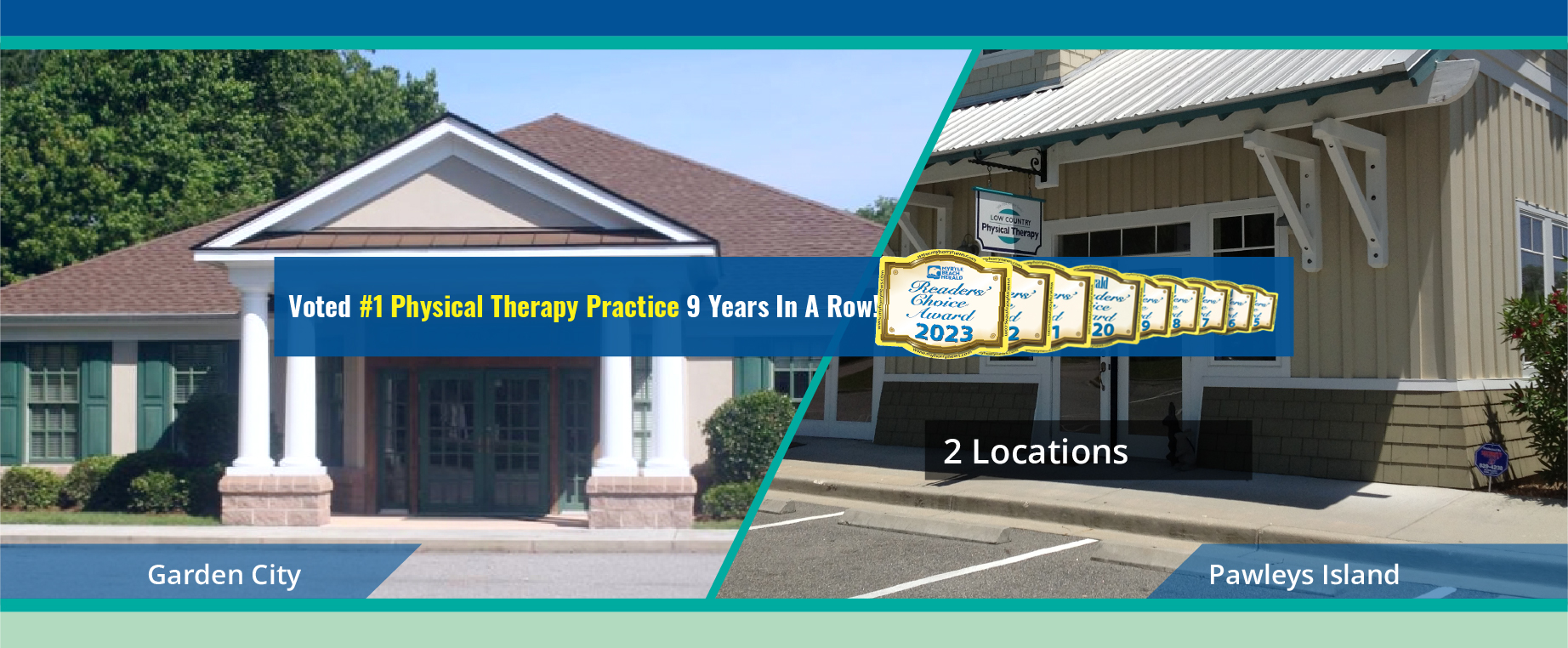 Our Equipment
is state of the art and our
staff is fully trained

Featured in GS Mag Aug/Sept issue

We proudly offer
Comprehensive total joint replacement
programs (pre op & post op)

Wellness Program
Become a member and
work out at your leisure

Trained Therapists
At both locations who always
treat you like family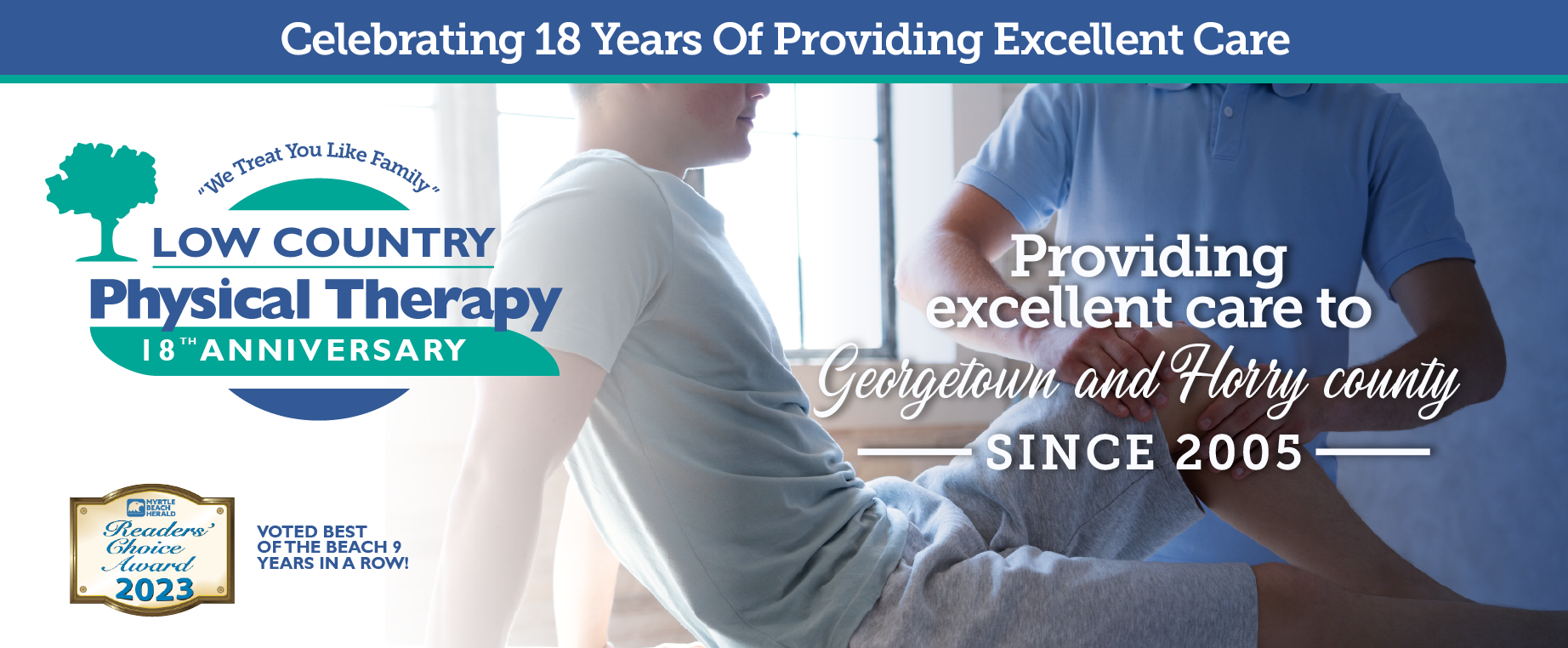 Email us with days and times that work best for you and we will get you scheduled as soon as possible!
We offer two convenient locations to serve you with two groups of dedicated staff at each location.
Wellness Program members have access to our state-of-the-art exercise equipment every week.
Avoid having to sit in the waiting room filling out paperwork by downloading forms ahead of time!
Have a question before you make an appointment? We are here for YOU! Contact us today.
Join Our Wellness Program
Since the beginning
of 2017
What would be your overall rating of this facility?
Your primary therapist/practitioner?
Refer a family member or friend to our facility?
What Our Patients Are Saying…

"The staff at LCPT makes this place! Melissa what a great job you do in hiring the right mix of people. All of you make it a place to work hard to get better – with professional, fun, family atmosphere – working together and helping each other. What a great experience I had. Thank you!"

"The professionalism, skill, and overall care provided were of the highest quality in an environment filled with positive upbeat vibes. Thank you! Not only do you put bodies back together but spirits as well."

"I can't thank you enough – I checked out other facilities of competitors and they don't hold a candle in any category. Love you all!"

"I enjoyed my therapy experience very much. The staff was enjoyable to be around. The entire staff is courteous, friendly, and helpful. The staff apparently enjoys their work, and this is reflected by patient (my) satisfaction."